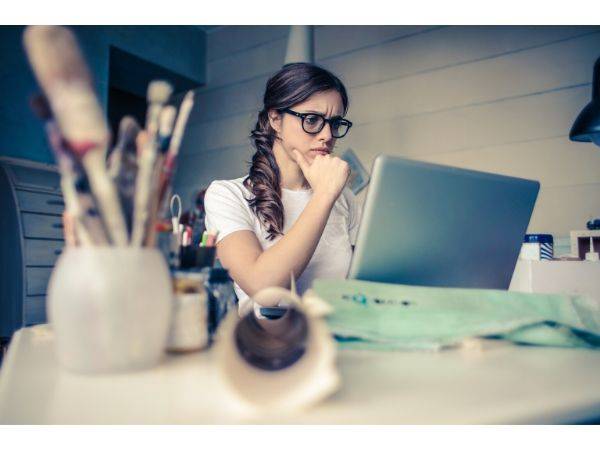 Because you were able to connect to the receiver and play music, it isn't a compatibility issue. It may require a Bluetooth re-set for all devices - if you have been connecting via different devices. Please see our Bluetooth Troubleshooting Guide for advice on how to do this.
---
You will also need to check that all connections are secure. You can do this by checking that the 30pin connection is still working by using an old iPod or iPhone directly on the pins. This will enable you to find out whether there is a fault with the pins.
Please also check additional tips in our troubleshooting guides.

Having followed the troubleshooting, if you're still having the same issue, please get in contact with us so we can arrange for you to send the receiver back for testing. If there is a fault with the receiver, then we can issues you a pre-tested replacement.
Please note that our LAYEN receivers have a 12-month warranty. We can only test receivers and send out replacements if you are within this period.
How can I Stream Music Wirelessly from my iPod Classic to my Bluetooth Speakers?

How long will it take for my order to arrive?