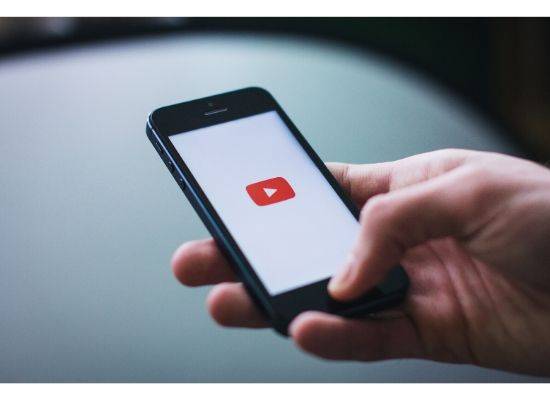 ---
It is only possible to connect your Bluetooth device (iPhone, Smartphone, Tablet etc) to one receiver at a time. This means that you can only stream music to one docking station or speaker at a time. It is not possible to stream music to two docks at the same time.

This is where the likes of SONOS and similar speaker ranges come in.

Bluetooth music receivers are simply designed to stream music from one Bluetooth device to one Bluetooth speaker or dock.

If you would like to make 2 docks or speakers Bluetooth, you would need to purchase two receivers. You would not however, be able to connect and stream music to them at the same time using your Bluetooth device.
---
Got any questions? Get in Touch..
For more product information, please just hit the links above. We have FAQs on every product page and lots of information to help with your buying decision. If you still need help, no problem - we are here! Contact us via the contact form or email us. We are always happy to help!
"Music, once admitted to the soul, becomes a sort of spirit, and never dies." ―
Edward Bulwer-Lytton
Bluetooth Receiver not working - Pairs but no Sound

Which Receiver do I need for my Dock / Docking Station / Stereo?