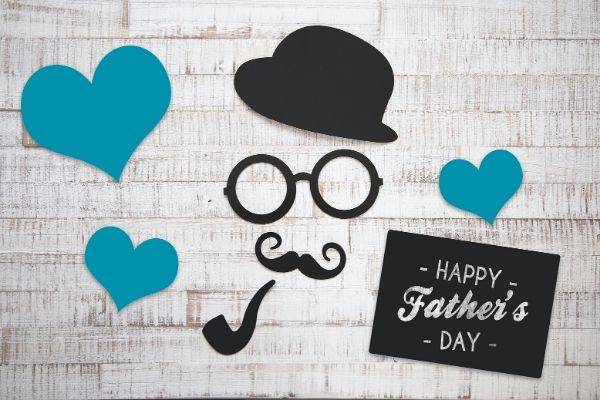 Give Dad an Audio Upgrade Without
The Hefty Price Tag!  

---
Dad's can be difficult to buy for… we know! If you're stuck for an idea and are looking for the perfect gift - something that will make a difference, something he will LOVE, but also something practical and something that won't break the bank - we have just the thing!  
Why not give his audio an upgrade, by making it wireless?      
What do we mean by that?  
Simple….  
Turn His Headphones Bluetooth
Does he have a favourite pair of headphones that he loves to wear but complains because they are wired and not Bluetooth? Or he can no longer connect them to an iPhone since the AUX headphone jack disappeared?
Perhaps he's already tried different Bluetooth headphones but still loves his wired set as nothing else could beat their amazing sound?
If this sounds familiar you could give him a Bluetooth adapter that will turn his wired headphones Bluetooth. This means he could listen to any Smartphone, tablet, laptop or other bluetooth enabled device wirelessly.
He could even use them to watch the TV or game in peace. He could use them as wired or wireless headphones and have the best of both Worlds!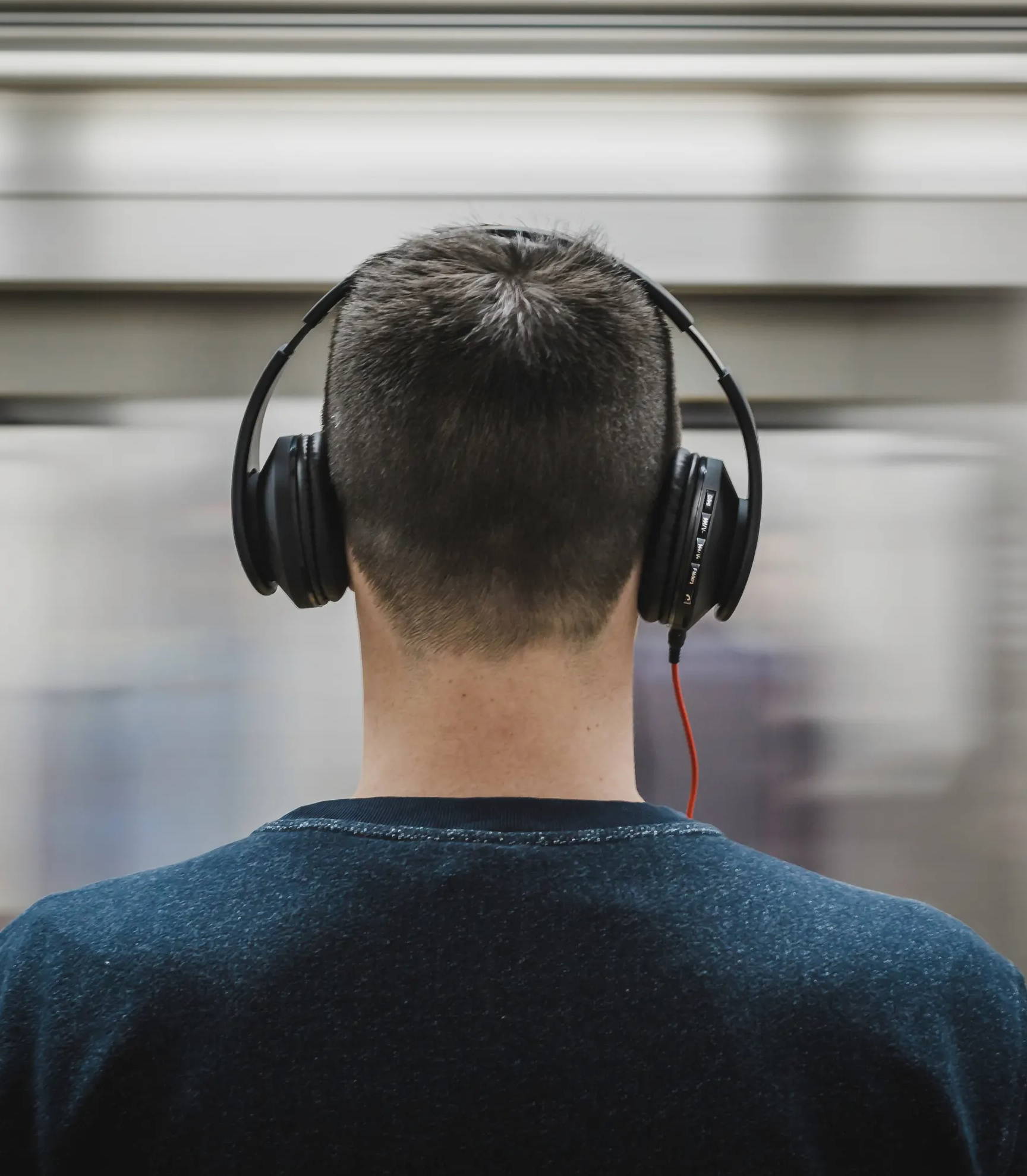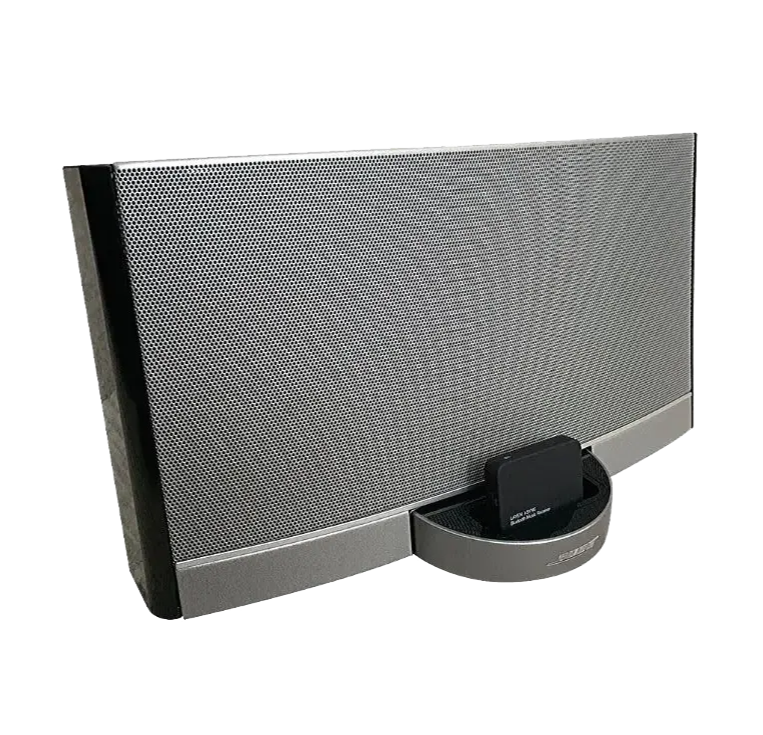 Turn His Docking Station or Stereo Bluetooth
Or perhaps he has an old Dock, speaker or Hifi or Stereo still hanging around that he's stubbornly held onto (even though he no longer listens to it..?)  
Which, by the way, we totally get! Docks and speakers become outdated and redundant far too quickly and not at the fault of their design. They were built to last years, making them hard to throw out.
Well, this is why he has held onto it so long. This is what he was waiting for. A reason to bring it back to life and actually stream his music wirelessly from any device and any app that he wants to. Help him bring his stereo back to the party and watch that big smile on his face!
---
Turn His Car Stereo Bluetooth
Does he have a stereo in his car, van or truck that doesn't have Bluetooth - or hands free?! Does he get bored listening to the same songs on repeat on the radio?
Or annoyed with having to use fiddly, messy wires to connect his phone to the stereo? This can all change in an instant!
He can use a Bluetooth receiver to turn the car stereo Bluetooth. Which not not only means that he can stream his music wirelessly - but he will also have handsfree, enabling him to answer calls on the road.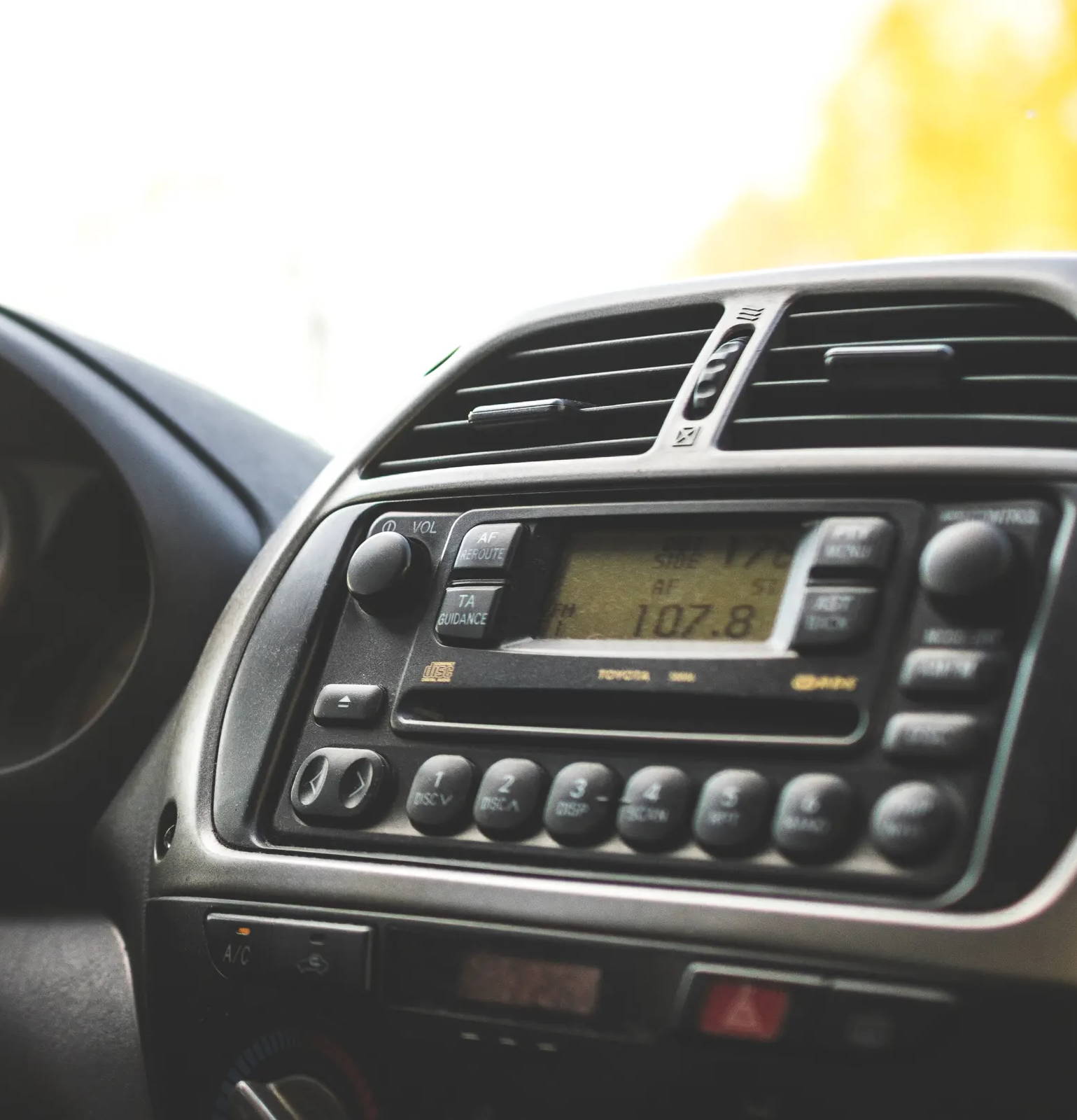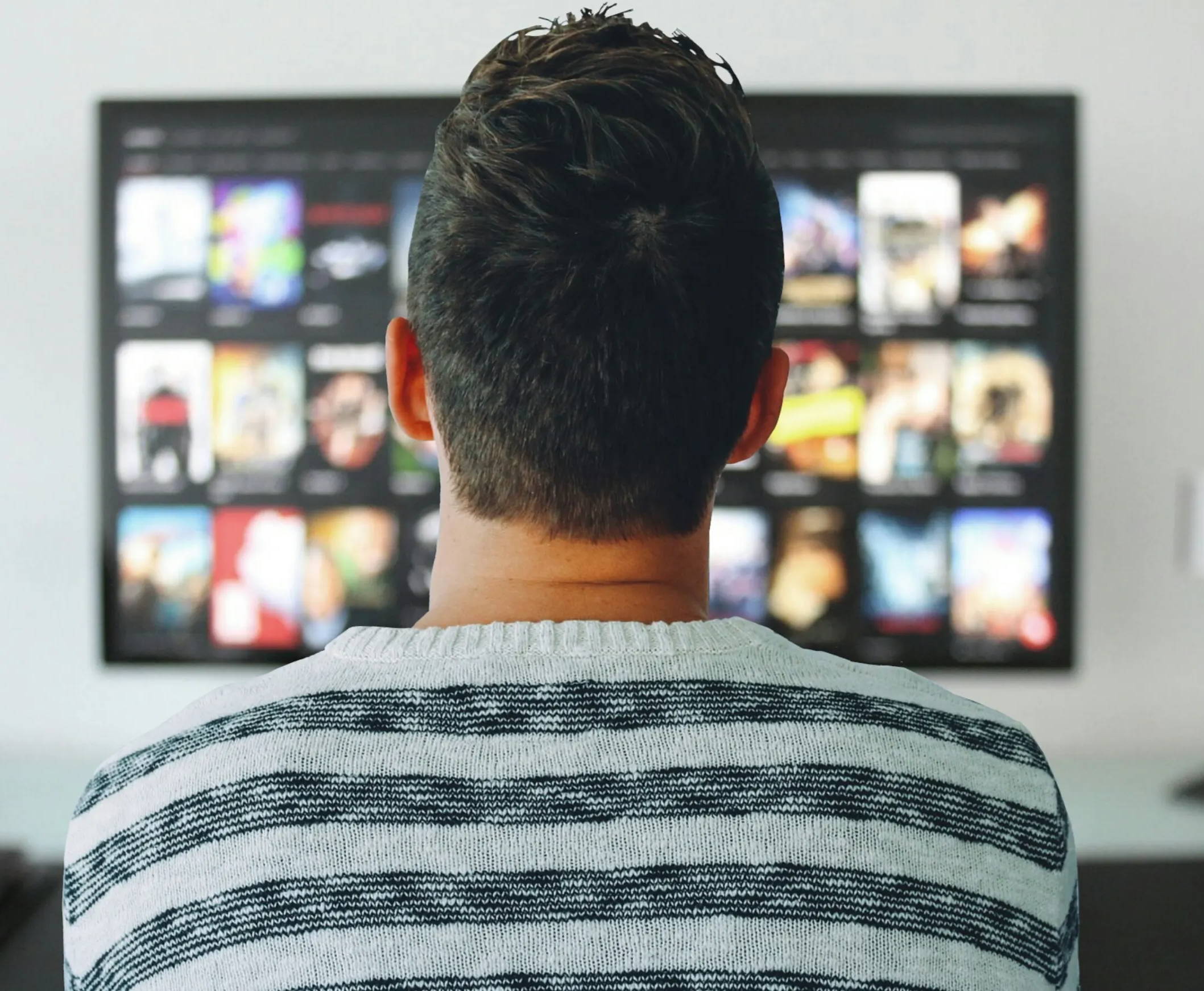 Turn His TV Bluetooth
Does he still have an older (non-smart) television in the house? Perhaps in a games room, spare room, home office or even his man cave?  
Would he enjoy watching it on a pair of Bluetooth headphones (remember you can make his headphones Bluetooth if they're not already) or improving the sound by streaming the audio to a Bluetooth speaker?
This can be done by using our Bluetooth Transmitter. An amazing way to upgrade an expensive item at a fraction of the cost of replacing it.    
---
We hope this has given you a flash of inspiration and helped with your Father's day gift!
---
Need more help? Get in Touch..
We hope this has given you a flash of inspiration and helped with your Father's day gift! If you have any questions or would like any help in selecting the best product for your set-up please feel free to get in touch. Contact us via the contact form - we are always happy to help!
"So made up with this! Bose speaker has been sitting unused for years. It's got a new lease of life still the same great sound quality. Easy to pair. Added benefit that because it's so small it doesn't drag on the pins I had been having to prop my phone forward with a match box to get it to connect. Highly recommended 👍 ⭐️"
Mrs G, Verified Amazon Customer
Buying Guide: How To Turn Wired Headphones Bluetooth

Buying Guide: How To Turn Home Stereo Bluetooth