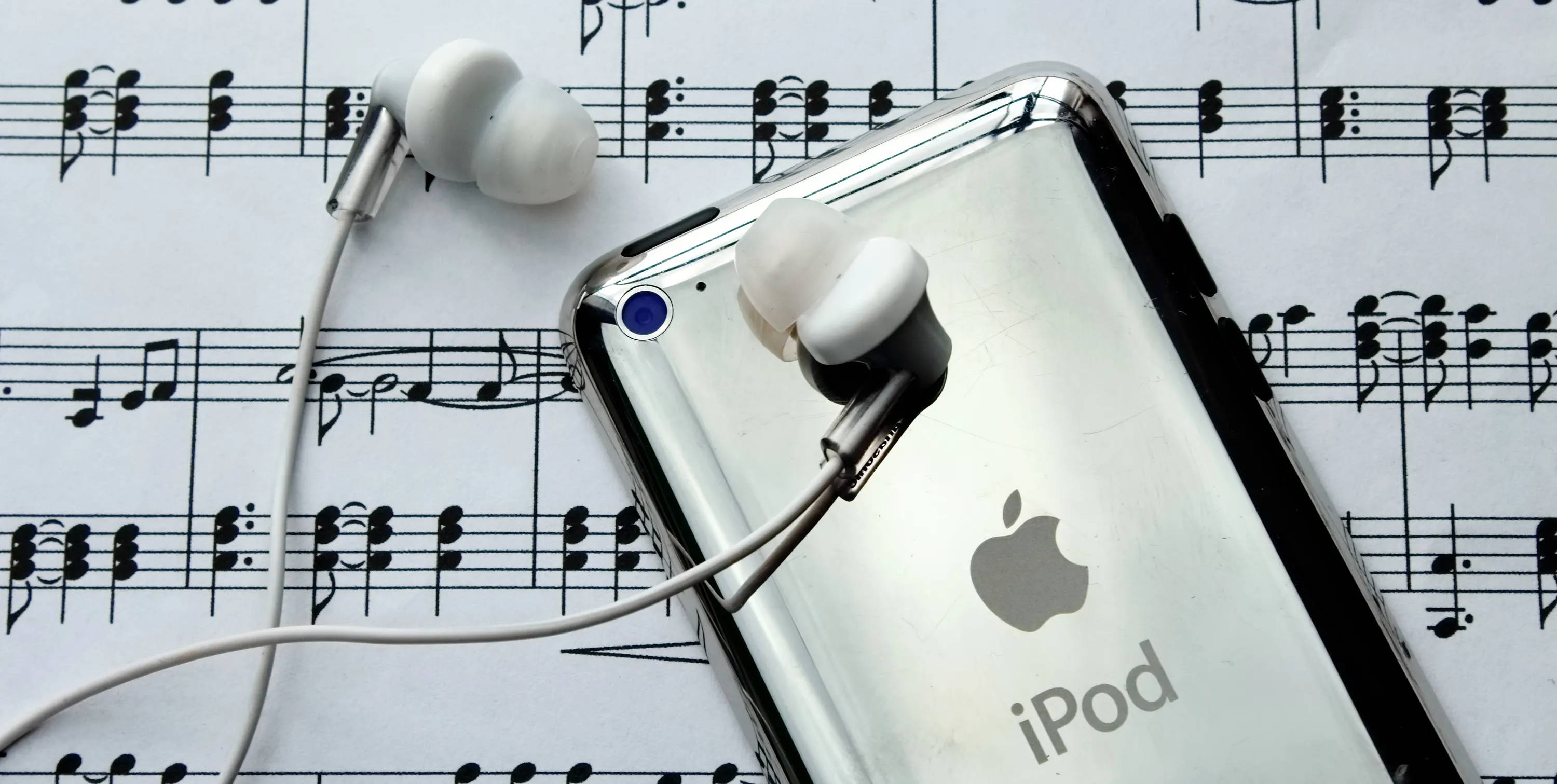 Stream Audio from your Favourite App!

Posted 9 May • Troubleshooting
---
We have a premium LAYEN Bluetooth Transmitter/Receiver available that will allow you to connect your old non-Bluetooth iPod to your Bluetooth docking stations, speakers and systems. Please look at the LAYEN TX-RX product page for all the product information, set up and troubleshooting tips. 
If you have a non-Bluetooth iPod and want to use it to stream music wirelessly to your Bluetooth speakers, dock or headphones - you will need a Bluetooth transmitter to do so.
The Bluetooth transmitter will turn your iPod Bluetooth, allowing it to stream your music.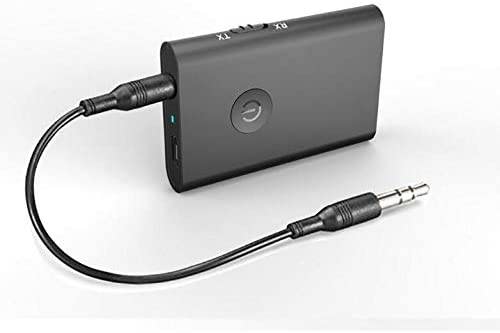 ---
If you have a Bluetooth enabled iPod and are looking to connect to a non-Bluetooth speaker, please take a look at our LAYEN 30pin receivers:
---
Need more help? Get in Touch..
We imagine that one of the above would have helped resolve the issue for you. But if you are still having trouble - just contact us via the contact form for some help from the support team. We are always happy to help!
Music is the moonlight in the gloomy night of life.

Jean Paul Friedrich Richter
---
Bluetooth Receivers & Laptops / PC's Troubleshooting

Bluetooth Receiver Has Stopped Working