Free Livestreams From Your Favourite Artists In Your Living Room

---
Times are unmistakably different and as we do our best to adapt to a new way of temporary living, it's inspiring to see that some of the biggest icons in the music Industry are finding creative ways to entertain their fans. Online live sessions, virtual concerts and even mini-festivals have been popping up all over the internet following the cancellation of upcoming gigs and events for the foreseeable future.
So now you can enjoy watching and singing along to your favourite musicians from the comfort of your own sofa. A great way to help ease the constraints of a global lockdown!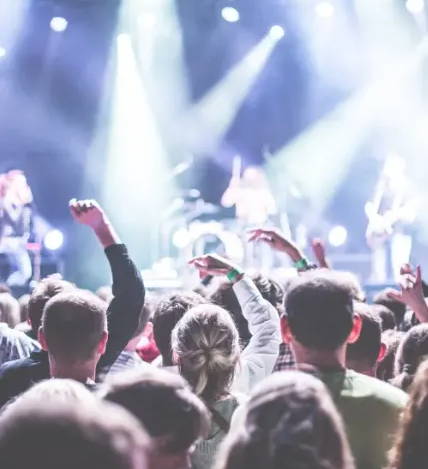 ---
Find Your Favourite Musicians
This is just the beginning - we're likely to see more and more artists jumping on the livestream bandwagon and entertaining us in the comfort of our own homes.  
If you want to see what your favourite artists have coming up here are some ways to find out:
Check out their social media pages; Facebook, Instagram and YouTube seem to be the most common at the moment
Follow the record label on social media
Follow your favourite venue on social media
Check out your favourite event ticket sites
We have a massive appreciation for all these guys, what a great way to keep in touch with their fans and keep everybody going through uncertain times.
Enjoy! And please feel free to share your Livestream finds on our Facebook Page
One good thing about music, when it hits you, you feel no pain
Bob Marley
Best concerts that you must see in May

Angela Mitchel published 1 Apr
Follow along for the hottest retro hits. Rock the house

Angela Mitchel published 6 Apr