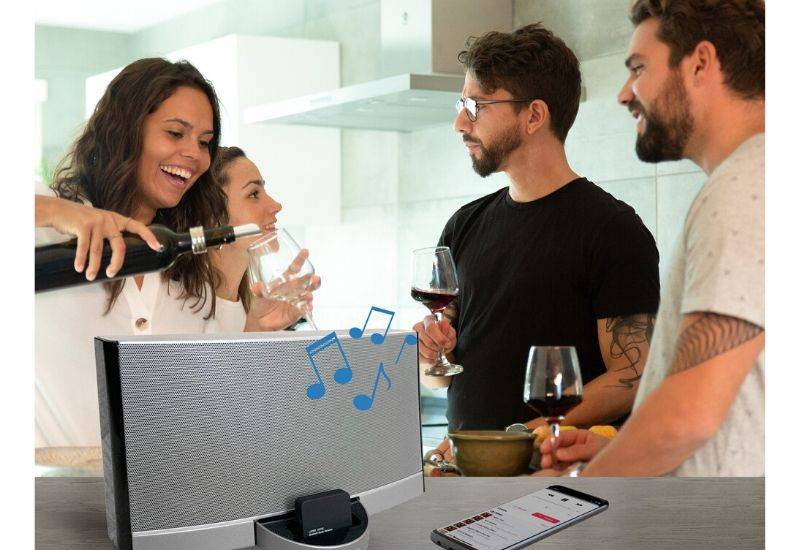 Bring Your Old Docking Station Back To Life!!

---
Most Bose docking stations with the 30 pin connection (for older style iPhones e.g 3 & 4) will work with either the i-SYNC or the i-DOCK. The only Bose that isn't compatible is the very original Bose Series 1 SoundDock.
If you have a Bose Series 1 SoundDock you need the BS-1 which has been designed specifically for this docking station, since it runs from a different charge output to all subsequent models.
If you're not sure which Bose you have, please read this article.
---
Got any questions? Get in Touch..
For more product information, please just hit the links above. We have FAQs on every product page and lots of information to help with your buying decision. If you still need help, no problem - we are here! Contact us via the contact form or email us. We are always happy to help!
"Music expresses that which cannot be put into words and that which cannot remain silent"
-Victor Hugo
Which Bluetooth receiver for my Car?

Which Bluetooth Receiver for my Bowers and Wilkins Zeppelin / Zeppelin Mini