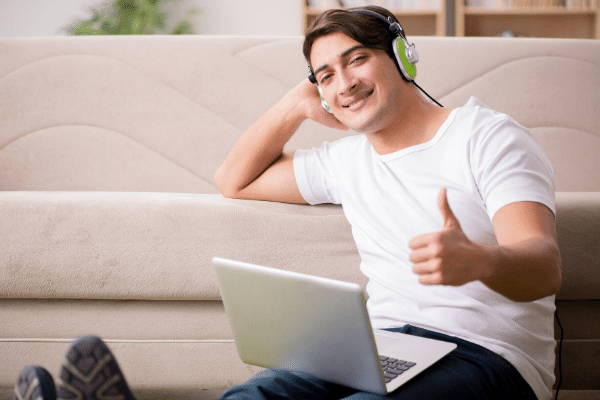 Need Help Streaming From Your PC / Laptop? Read This....

Posted 20 Jan 3 • Troubleshooting
---
Our LAYEN receivers cannot distinguish the difference between different devices, so if you are able to connect to a phone or tablet, you shouldn't have any issues connecting to a laptop or Mac. Because all laptops are set up completely differently, customers do sometimes experience issues with connecting or trying to enable the Bluetooth function.
Each laptop is different, but there are a number of things you can do:
- Check your Bluetooth is turned on.
- Check your laptop has found the receiver.
- Make sure you are definitely paired  
Some other points of advice: try clearing your Bluetooth list, and turning the Bluetooth on and off; make sure you are not too far away when initially pairing; and lastly go to windows troubleshooting to assess the issue.
Most times Windows will automatically solve the issue, occasionally you will need to download new drivers which will fix the issue and have you up and running.
Another thing to try is switching the Wi-Fi on and off then trying to reconnect to the Bluetooth receiver.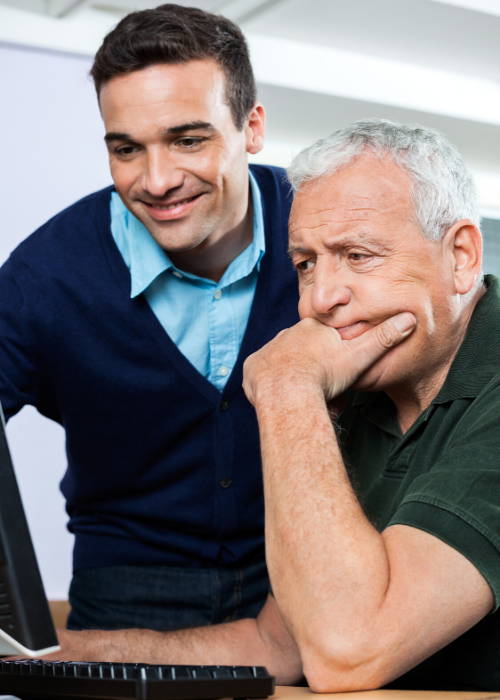 ---
Need more help? Get in Touch..
We imagine that one of the above would have helped resolve the issue for you. But if you are still having trouble - just contact us via the contact form for some help from the support team. We are always happy to help!
Received my i-sync...plugged into my series 2 Bose i-dock and within minutes it was successfully paired with by Samsung tablet, Android phone, laptop and pc.......a most excellent gizzmo indeed.. .:)
M. Honour
How can I Stream Music Wirelessly from my iPod Classic to my Bluetooth Speakers?

No sound from my Bose Dock - What can I do?